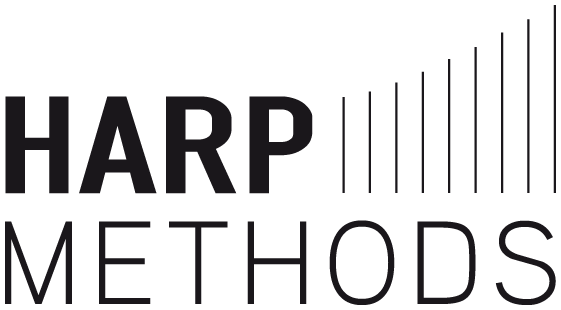 "Harp_methods" is a database which presents the available French, English, German and Italian methods for the harp at the modern publishers(editors), on the Internet and in libraries.
"Harp_methods" addresses to the teachers of harp and has for objective to supply them not only a list of the existing works, but still and especially the information on their contents. To note that this information aims to be neutral and objective: it is thus about a description of the contents and not about a didactic analysis or about a critical comment.
For every method, the user finds 4 types of information: a) Technical Data, b) Bibliography, c) Pedagogical Data, d) Chronological Table.
The catalog is conceived as a dynamic tool: this day, about forty methods appear, in the coming years, thanks to the suggestions of the users and the users there, it will be completed and widened. Do not thus hesitate to contact me and to announce of your proposals, that it is about new publications or about older works of making more widely known.
I hope you will appreciate and enjoy using this website on the harp method.
Anne Bassand <anne.bassand AT hemu-cl.ch>